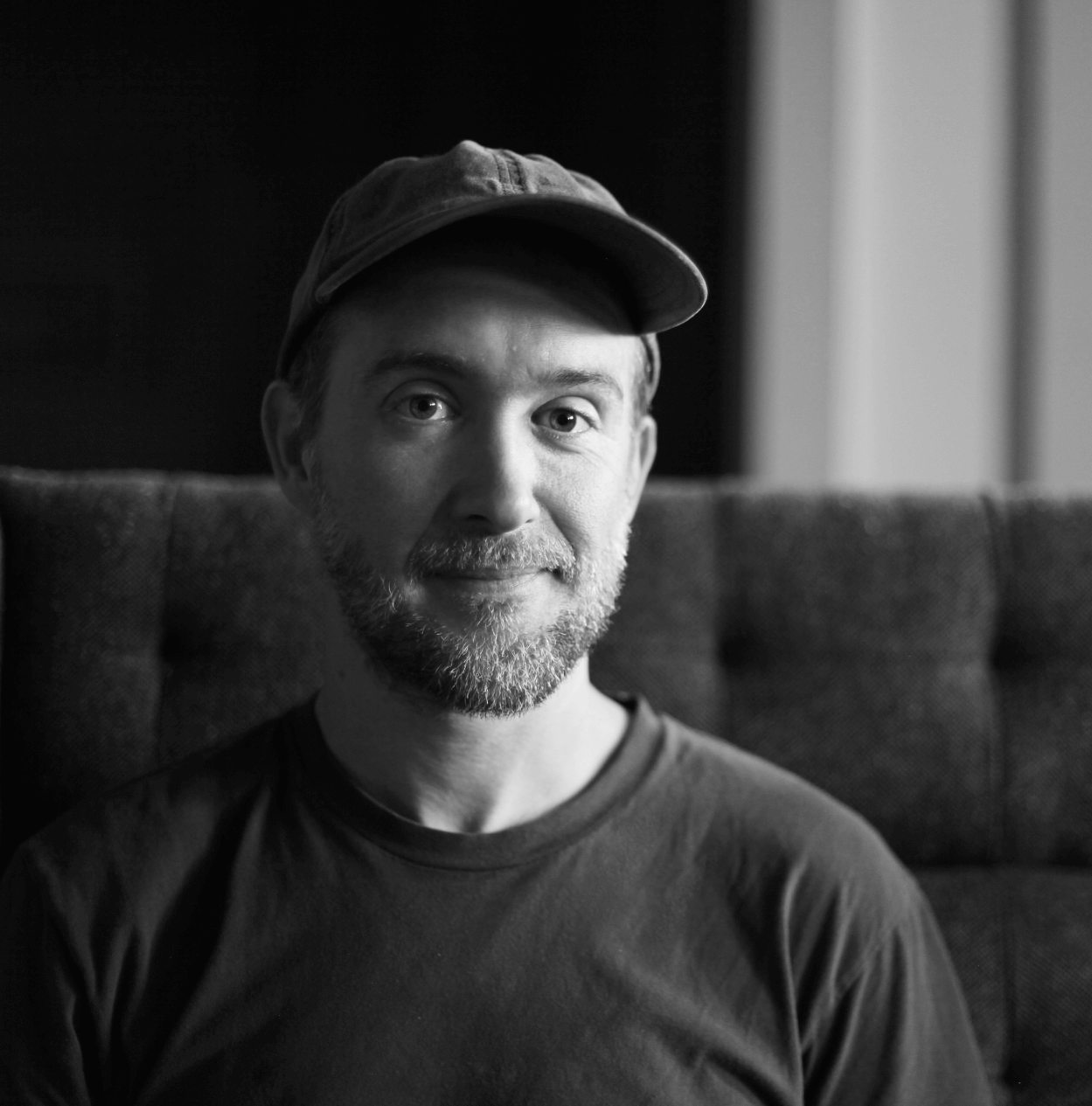 Tim Murray is a designer who believes in stories.
Based in Sioux Falls, South Dakota, Tim brings a broad range of work and life experience to his creative projects. Tim began his creative career designing for the stage at the University of Missouri, Columbia where he completed a BA in Scenic Design.
To make himself as marketable as possible, Tim then completed a BA in Philosophy. He put both of these areas of study to good use working with a youth ministry in Barcelona, Spain, where he helped create a community art center to help people explore the big questions of life through music, visual arts, and stories.
Tim now designs for Matt Jensen Marketing in Sioux Falls, teaches courses in graphic design at Augustana University, and is pursuing a Masters of Fine Arts in graphic design at the Vermont College of Fine Arts.
Everyone has a story to tell, and Tim helps people tell their stories through a variety of visual media, in print and on the web.
---