Alan Greene, Co-Founder of LifeLight Communications, tells the story of the annual LifeLight music festival. (Cover design by Anneli Anderson)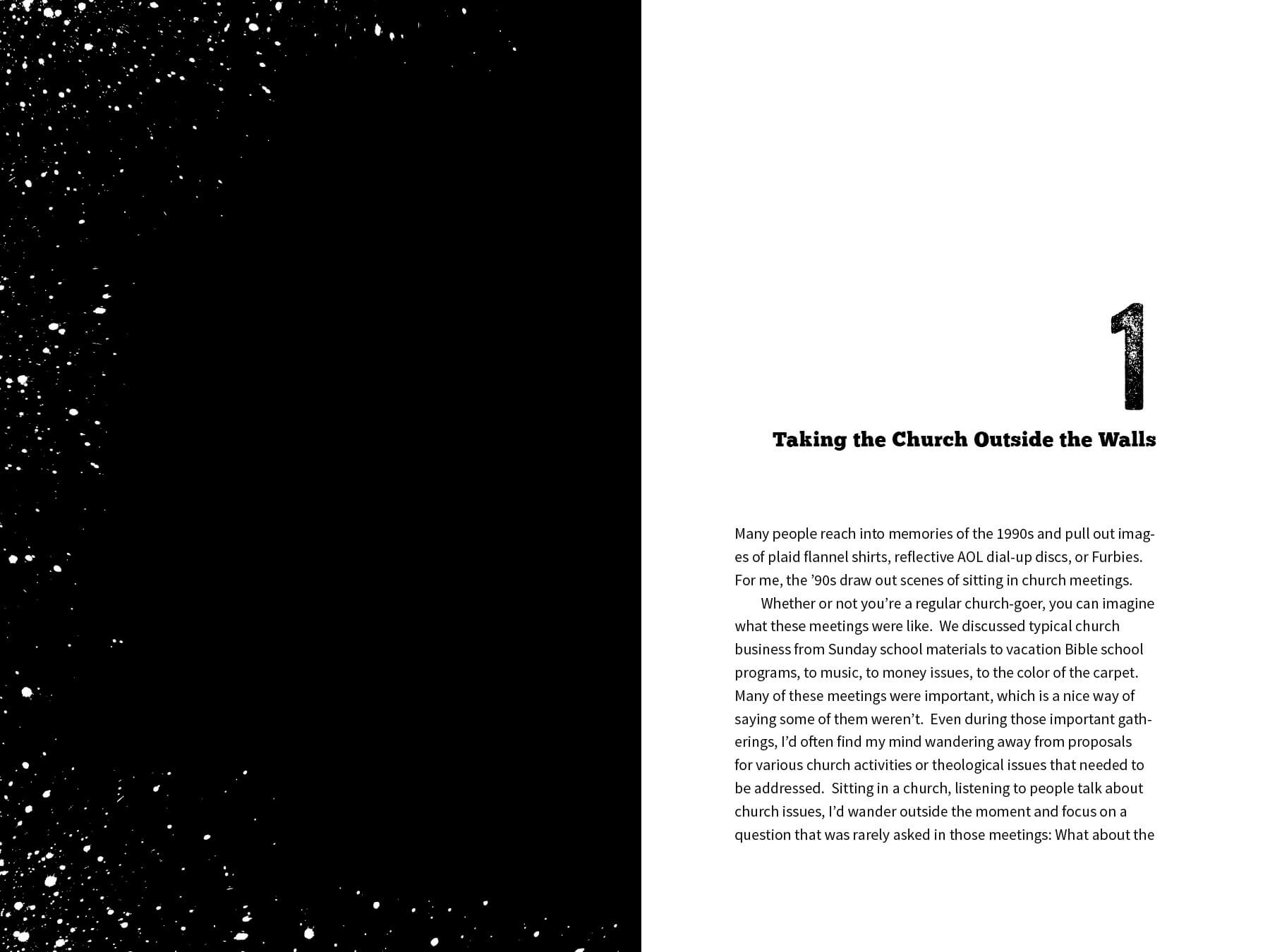 LifeLight: Taking the Church Outside the Walls
In his first book, Alan Greene, Co-Founder of LifeLight Communications, tells the story of the annual LifeLight music festival.
"We are excited to share the journey of LifeLight," Greene says. "The book is about what God has done throughout the years. He deserves all the credit." (Quoted in  the Argus Leader)
The book was first released at the 2014 LifeLight Festival, August 29-31. Cover design by Anneli Anderson.