New faces for old books—the Sioux Falls Reimagined Book Covers art show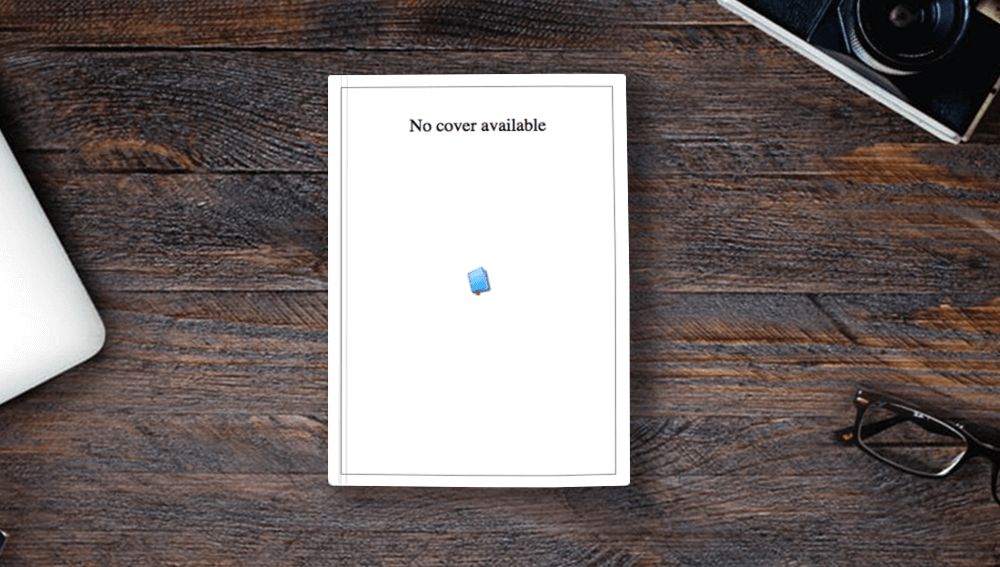 A book's cover is a promise about what the reader will find inside. For example, this cover for Treasure Island promises, "I will be boring and badly designed."
A book cover is a promise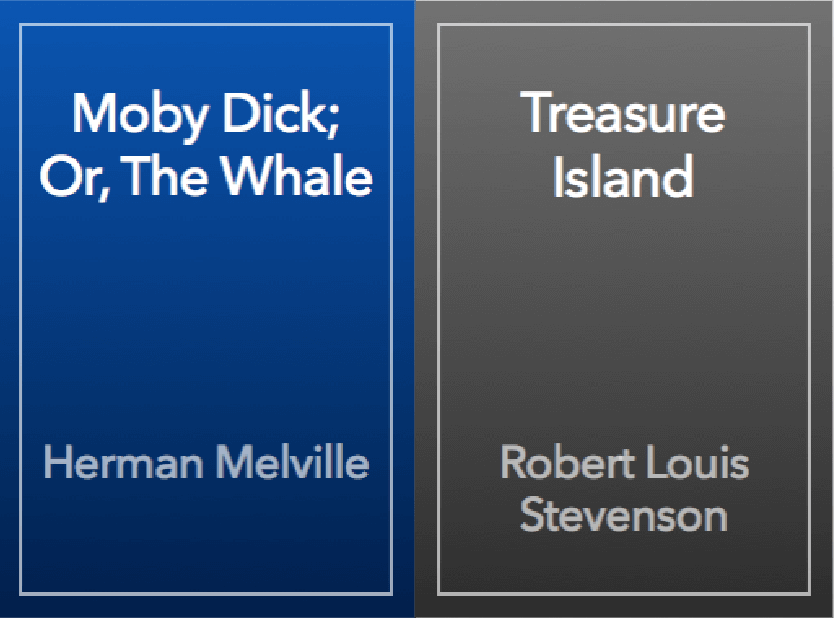 Many of the world's great books are old enough that their copyrights have expired, and the text of those books is now considered public domain. Organizations like Project Gutenberg are collecting, digitizing and organizing those works to make them available to the public for free. That's great for readers who are already interested, but the text by itself isn't very engaging for a readers not familiar with those books. We do, of course, judge books by their covers—a good cover design communicates a sense of the tone and style of the book it's wrapped around. A book's cover is a promise about what the reader will find inside.
Crowdsourcing new faces for old books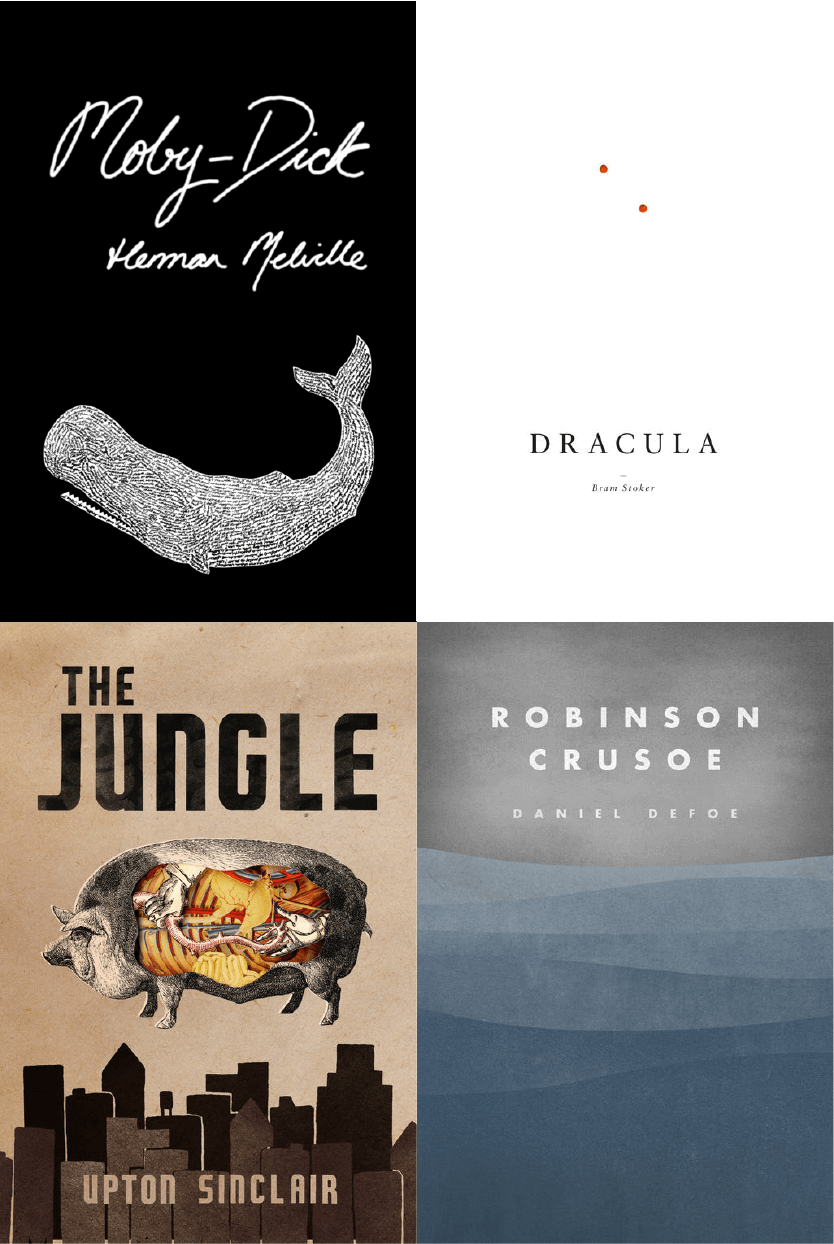 While the text of these great books is evergreen, as compelling and provocative as ever, the cover art has not been as easy to preserve or distribute. Recovering the Classics is an initiative to crowdsource more interesting cover artwork for "100 of the greatest works of fiction" in the public domain. A lot of interesting book covers were created through the project, and some are on display on their website. Some of them aren't very strong, but a number of them are interesting and evocative. Even better, they serve the stories well. Many of the redesigned covers make promises that those books can keep.
(I am curious about what sort of attention the inside of the redesigned books get. Apart from the story, the cover also makes promises about the quality of interior design. It takes time and careful attention to lay out the pages of a book. The designer works to create a reading experience that presents the text in an interesting way without distracting from it. While the cover is meant to catch the potential reader's attention, the interior design should be almost invisible to the reader.)
Redesigning classic books in Sioux Falls
In the spirit of Recovering the Classics project, Siouxland Libraries has put out a Call For Art to host their own exhibit:
Siouxland Libraries invites submissions by local artists for a Reimagined Book Covers Art Show to take place at the Downtown Library from May 1 through June 30, 2017. The art show will be held in conjunction with a display of redesigned classic book covers from artists worldwide called Recovering the Classics.

Examples from the Recovering the Classics project, as well as book titles from which artists can choose, can be found at recoveringtheclassics.com. Pieces must be 12 inches x 18 inches or 18 inches x 26 inches and ready to hang.

Siouxland Libraries will award a People's Choice vote with prizes for the top three pieces. The first‑place winner will receive a $100 cash prize. Gift cards will be awarded to second- and third‑place winners. Each of the three winning artists will also be offered the opportunity for a solo show at Siouxland Libraries. Winners will be announced in July.

To enter, artists must submit a digital photo of their work to Calla Jarvie at cjarvie@siouxfalls.org by Monday, April 17. Selected pieces must be delivered to the Downtown Library by Sunday, April 30.

For more information, please call Siouxland Libraries at 367-8700 or visit www.siouxlandlib.org.
The deadline for submissions is Monday, April 17. For more information, visit the Siouxland Libraries website or read the Reimagined Book Covers CFA. I'm looking forward to seeing what the Sioux Falls design community creates.
To read more articles like this visit: Book Design, Books, Community, Cover Design